Rural Living: The Perks of Embracing a High Country Lifestyle
---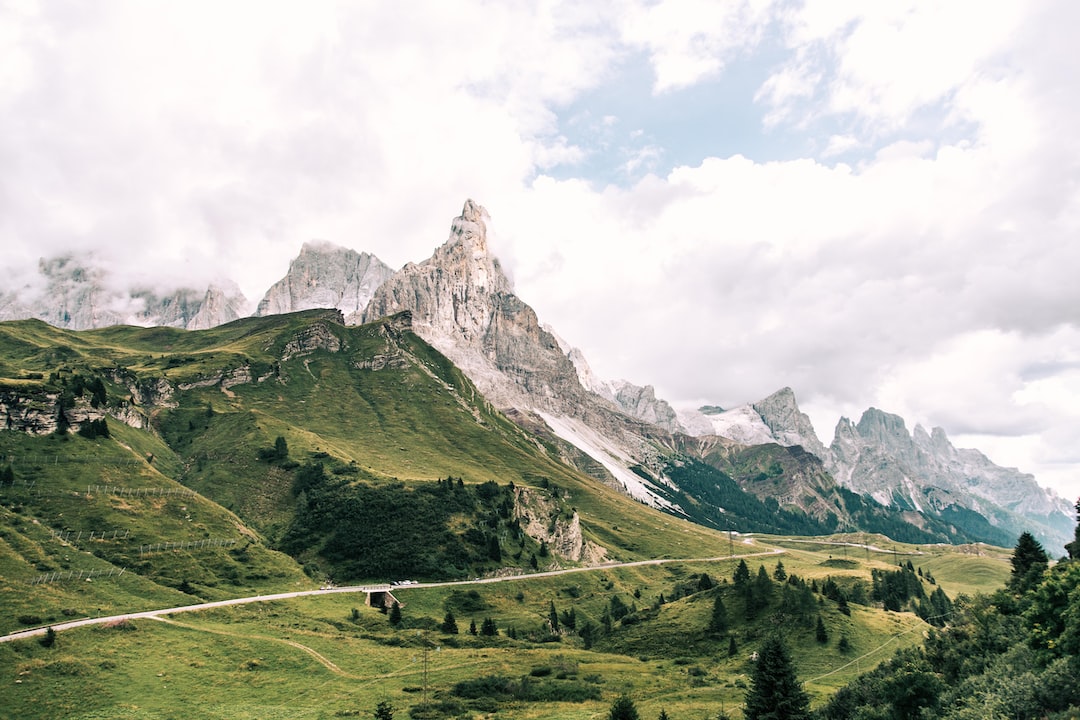 ---
Discover the joys of rural living as we delve into the numerous benefits of embracing a high country lifestyle. Whether you're a city dweller seeking an escape or a nature enthusiast craving the tranquillity of the great outdoors, the unique experience of the high country living offers numerous advantages. In this guide, we'll explore just a few of the key reasons why an increasing number of people are being drawn to the Victorian and New South Wales High Country.
Table of Contents
The Great Outdoors
Whether you enjoy the rustic charm of rolling hills or the breathtaking beauty of snow-capped mountains, life in the High Country will never cease to amaze. With an abundance of flora and fauna, rich cultural heritage, and stunning vistas, high country living offers unparalleled experiences in connecting with nature. Explore the local reserves and wildlife sanctuaries, immerse yourself in historical sites and monuments, and take part in vibrant cultural activities unique to this region.
Health Benefits
Rural living in the High Country is synonymous with a healthier, less-stressed lifestyle. The fresh air, open spaces, and calming natural scenery often lead to improved mental health, while the greater opportunities for physical activity can boost overall fitness. Gardening, hiking, and other outdoor activities in the High Country contribute to a well-balanced way of life, fostering both physical and emotional well-being.
Cost of Living
A significant benefit of high country living is the lower cost of living as compared to major urban centres. From affordable housing to reduced living expenses, rural life can offer more bang for your buck without sacrificing amenities and conveniences. Moreover, locally grown produce and the availability of organic, high-quality food options contribute to a healthy, sustainable lifestyle.
Community Life
One of the core aspects of rural living embraces a close-knit community life. Friendships and connections in small towns tend to be genuine and lasting. By living in the High Country, you will enjoy a supportive network of neighbours and friends who share similar values, interests, and passion for the environment. Community events and gatherings further strengthen the bonds of camaraderie and togetherness, making high country life a perfect choice for families, couples, and individuals alike.
Recreational Opportunities
High Country offers an array of recreational activities tailored for every interest and skilllevel. From serene fishing trips to adrenaline-pumping adventure sports like mountain biking, skiing and horseback riding, there is no shortage of options to keep you engaged and entertained. Thanks to the diverse natural landscape, you can easily pursue your passions or find new ones in the beautiful surroundings.
Environmental Sustainability
Rural living in the High Country promotes a sustainable lifestyle, allowing residents to contribute positively to the environment. With a focus on conservation and eco-friendliness, you'll find plenty of opportunities to reduce your carbon footprint. From adopting sustainable farming practices to utilizing renewable energy sources, achieving a greener lifestyle is readily attainable in the High Country.
Rural Entrepreneurship & Employment
Though often overlooked, rural areas offer a fertile ground for entrepreneurship and business development. The High Country has numerous opportunities for individuals looking to start or expand their businesses in industries such as agriculture, tourism, and retail. In addition, you might find unique job prospects in sectors that benefit from the rural setting, such as outdoor education, wildlife conservation, and alternative healthcare.
Frequently Asked Questions (FAQs)
What are the top tourist attractions in the Victorian and New South Wales High Country?

Some popular tourist attractions include the Alpine National Park, Snowy Mountains, Mount Buffalo National Park, and historical townships like Beechworth, Bright, and Mansfield, among others. Each location boasts a distinct charm, with various opportunities to explore the region's rich history, indulge in local food and wine, and partake in outdoor activities.

Is it hard to find educational facilities in the High Country?

Educational facilities in the High Country cater to a variety of age groups and educational needs. The region has numerous primary and secondary schools, offering quality education with a focus on the local environment and culture. In addition, nearby universities and vocational institutions provide excellent options for further education and skill development.

Do I need a car to live in the High Country?

While public transport options are available in some areas, having a car is highly recommended for navigating the High Country. Given the vast rural landscape, driving offers the most convenient and efficient way to travel between destinations, whether it's for daily errands or leisurely exploration of the region's many attractions.
In conclusion, living in the High Country offers a unique blend of natural beauty, healthy living, community engagement, recreational activities, and entrepreneurial opportunities. If you're considering making the switch to a rural lifestyle, the Victorian and New South Wales High Country could be the perfect place to start your adventure. For more information on the region and its attractions, visit the High Country Life website at www.highcountrylife.com.au.